Hours and Appointments
Most SCC clients are seen by appointment; please apply as early as possible, as during times of high demand it takes up to two weeks to schedule an appointment after applying for assistance. To make an appointment, please submit the Consultation Request form online. Upon receiving your request, we will contact you to set up a mutually agreeable meeting time. 
In addition, the SCC offers a limited number of walk-in hours for advice on relatively simple matters requiring no more than 30 minutes. For Fall Semester 2022, our walk-in hours are as follows:
Walk-In Hours:
Mondays: 1pm-4pm
Thursdays: 1pm-3pm
SCC Office: Rm. 339, Brooks Hall
Parking:
Parking is available in the North Deck between Jackson Street and East Campus Road. We can validate ticket stubs for clients who park in that deck to waive the parking fee. We cannot cancel parking tickets, however!
Staff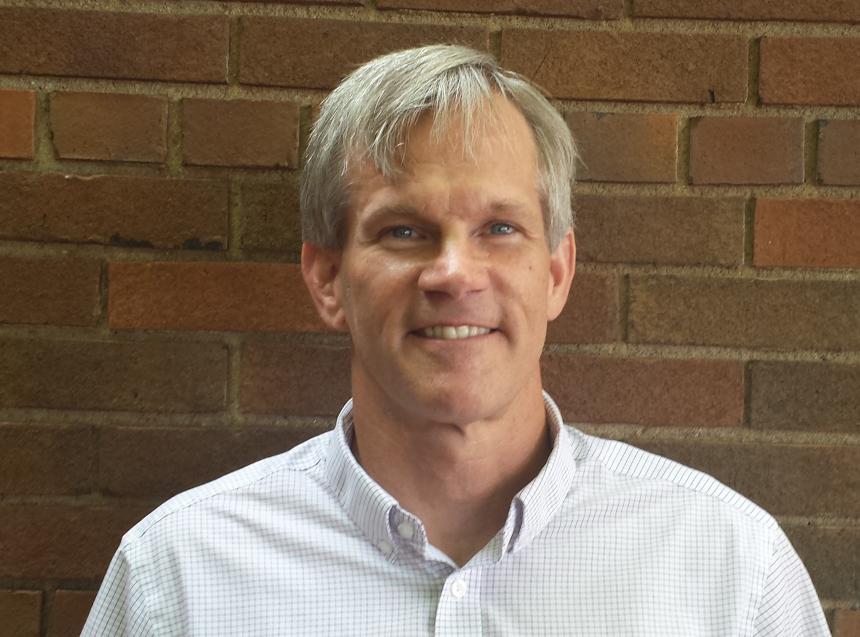 Dr. Dan Hall, Director of the SCC
Room 409, Brooks Hall
UGA Campus Email: danhall@uga.edu
Office Phone: 706-542-3302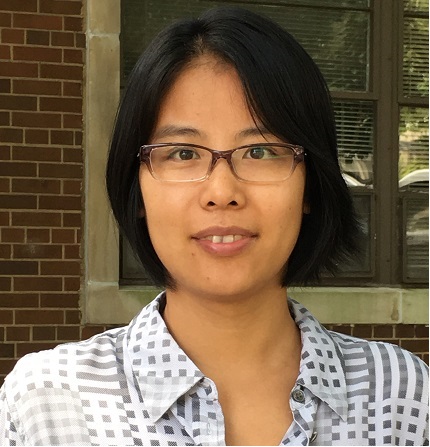 Dr. Xianyan Chen, Associate Director of the SCC
Room 437, Brooks Hall
UGA Campus Email: xychen@uga.edu
Office phone: 706-542-7348
Consultants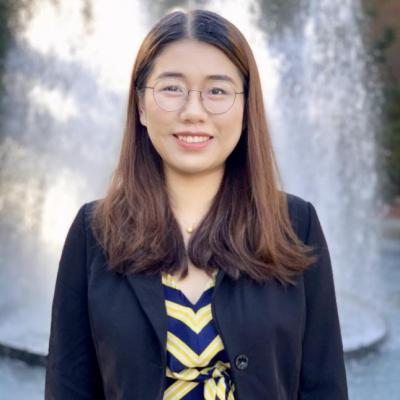 ShiYuan Deng: Shiyuan.Deng@uga.edu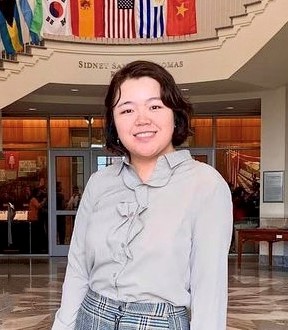 Jianing Xu: Jianing.Xu@uga.edu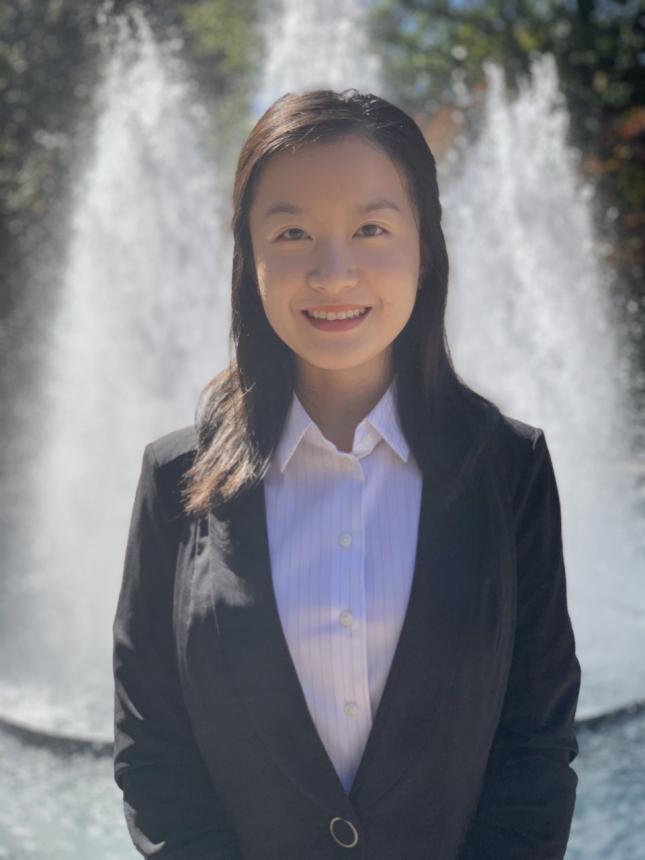 Yu Wang: yuwang@uga.edu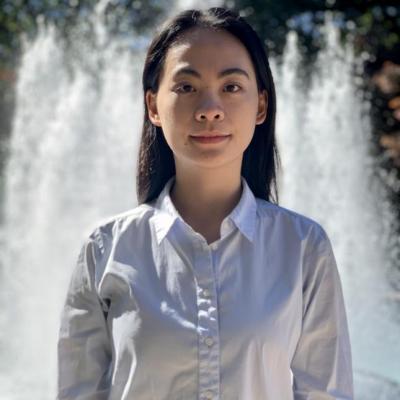 Duna Zhan: dunaz@uga.edu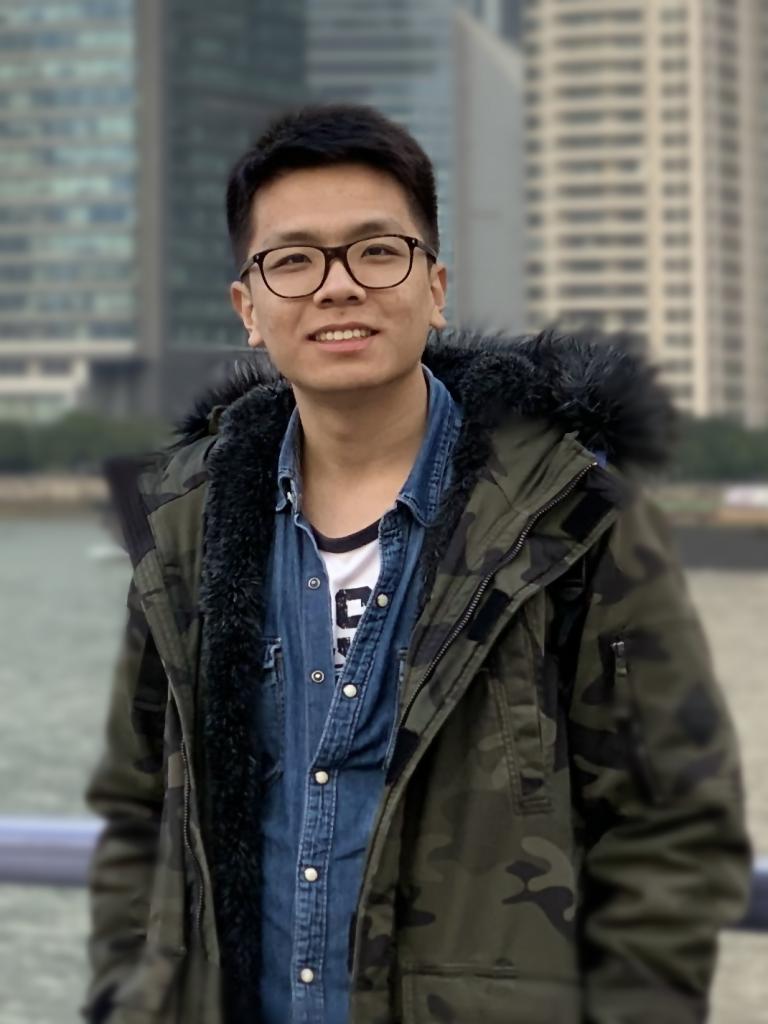 TianYi Zhang: tianyi.zhang@uga.edu
Research Assistant
Volunteer Consultants
HeeSun Chang
Yangyang Deng
Deepak Vitrakoti
Xinran Xu
Qian Zhang
Faculty Associates
Monsur Chowdhury, Lecturer of Statistics
Maduranga Dassanayake, Lecturer of Statistics
Pengsheng Ji, Associate Professor of Statistics
Yuan Ke, Assistant Professor of Statistics
Liang Liu, Professor of Statistics
Abhyuday Mandal, Professor of Statistics
Jaxk Reeves, Associate Professor of Statistics and Former Director of the SCC
Paul Schliekelman, Associate Professor of Statistics
Lynne Seymour, Associate Professor of Statistics