Meet our Undergraduate COORDINATOR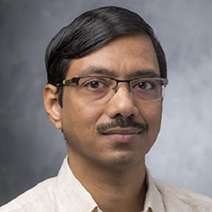 Abhyuday Mandal
amandal@stat.uga.edu
Abhyuday Mandal joined the Department of Statistics in 2005 as an Assistant Professor and subsequently attained the rank of an Associate Professor with tenure in 2011. Dr. Mandal is not only an excellent researcher and teacher, but also an outstanding research mentor for undergraduate students. In recognition of his contribution to the undergraduate education, Dr. Mandal received the Franklin College Outstanding Academic Advising Award in 2015. At UGA, Dr. Mandal has supervised many students through undergraduate research/directed study (STAT 4950).
In addition, during summer 2014, Dr. Mandal and Dr. TN Sriram co-directed research of an undergraduate student from Carnegie Mellon University.     
Furthermore, students that Dr. Mandal mentor usually write research papers. Over the years, Dr. Mandal has encouraged and found funds for undergraduate students to attend workshops at major statistical institutes, and nominated students for prestigious awards. In fact, one of his students recently won the Presidential Award of Excellence.
Dr. Mandal looks forward to seeing you through your time here at the University of Georgia and helping Undergraduate Students accomplish all their goals. 
Meet our Student Affairs Professional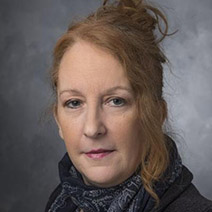 Melissa Pettigrew
melissa7@uga.edu
Melissa Pettigrew, our Student Affairs Professional, is available to assist students with questions regarding:
Graduate Students Process | Transfer Credits | STAT Minor Questions | Statistics Class Information | Banner Scheduling | Statistics Website
Meet our Academic Advisor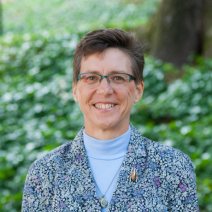 Anne Vencill
amvencill@uga.edu
(706) 542-1412
Anne Vencill's academic background and training is in the Sciences. She holds Doctorate and Master's degrees in Entomology from Virginia Tech, as well as a Master's in Educational Leadership from Marymount University and a Bachelor's degree in Biology from the University of Mary Washington. In addition to working at UGA and having a passion for insects and other invertebrates, Anne also enjoys quilting, baking, knitting, and reading. Dr. Vencill has five children: three attending college (two at Georgia Tech, one at UGA) and two in high school. She joined the Office of Academic Advising in 2014 and she advises science students in Memorial Hall.
Schedule an Advising Appointment
Meet our Career Consultant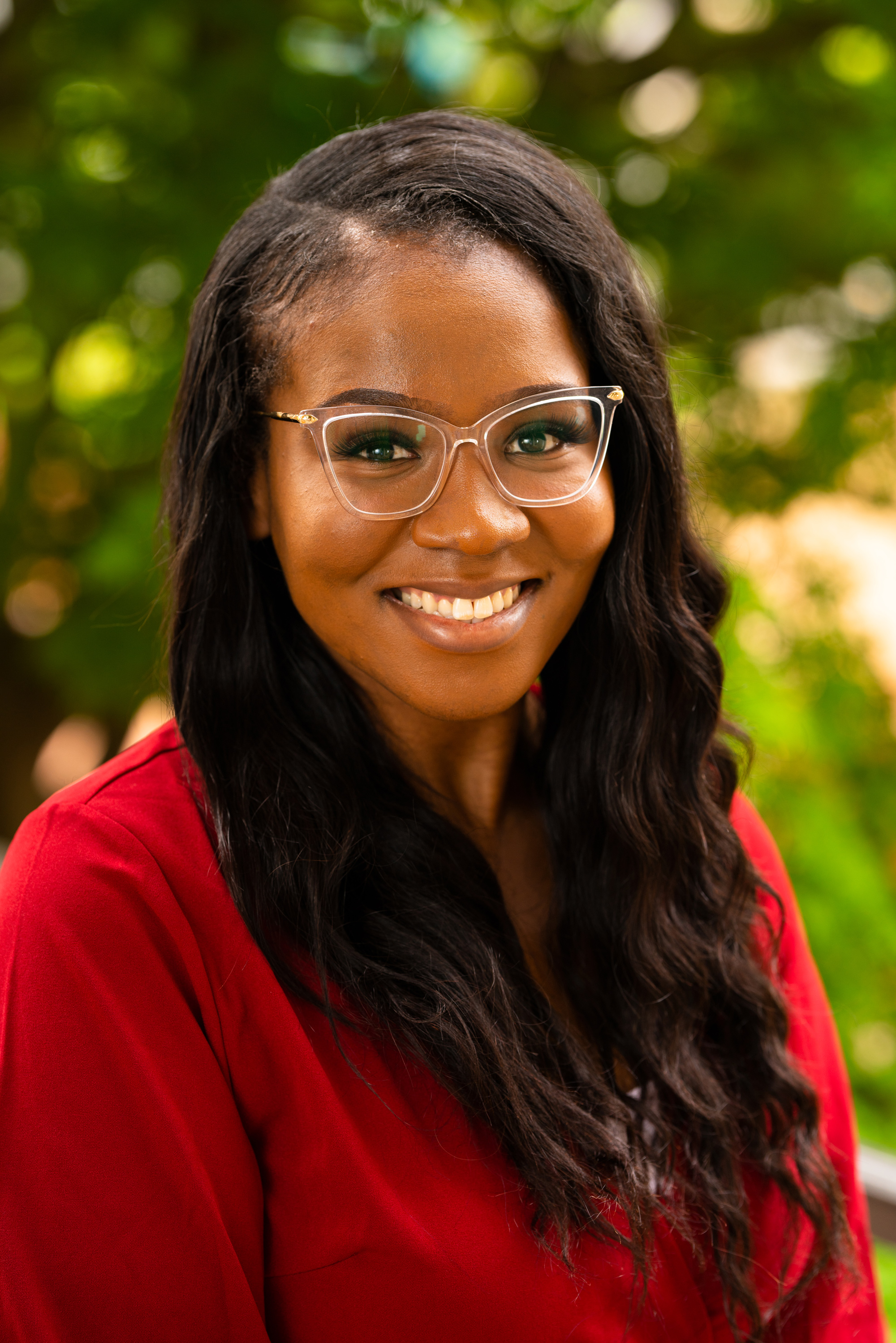 Kenyetta Nesbitt
knesbitt@uga.edu
Appointments: To make an appointment, please call the UGA Career Center at 706-542-3375. Student can also set up appointment through their Handshake account.
Career Consultant for students majoring in Computer Science, MIS, Data Science, and Statistics. Assistance is provided for resume/cover letter critiques, career opportunities, interview skills and practice interviews, internship/job search, and much more!